:JET FUEL Complete Energy
SKU
jet-fuel-complete-energy
---
Personalise your flavour, calories, protein, add caffeine & more!
An all-natural isotonic sports drink mix designed to fuel and hydrate you through high-intensity efforts. Scientifically formulated with glucose and boosted with caffeine for explosive energy.
Uses three different carbohydrates to allow the body to process calories up to 30% more efficiently.
Made with clean ingredients — Zero artificial sweeteners, colours or flavours.
Boosted with 125 mg of caffeine for mental stimulation.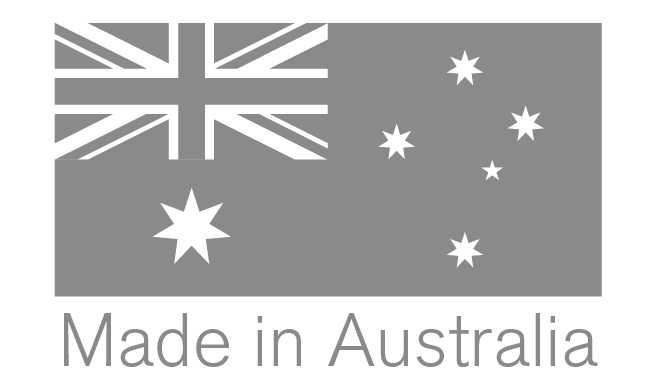 JET FUEL is an all-natural high octane energy and electrolyte drink mix featuring a high percentage of glucose for explosive energy and 125 mg of caffeine for mental stimulation.
One bottle of JET FUEL an hour is all the nutrition you need to stay fueled and hydrated during high heart rate conditions, HIIT, anaerobic workouts, and activity up to 3 hours.


Clean Natural Ingredients
Made with natural clean ingredients. Zero artificial flavours, sweeteners, colours or dyes. Naturally flavoured with real lemon and lime, and sweetened with pure cane sugar.
Electrolyte Blend
Formulated with natural sea salt, potassium, magnesium, and calcium — Essential salts to eliminate muscle cramping by rehydrating the body efficiently and replenishing the body with minerals lost through sweat.
Multiple Carbohydrates
JET FUEL blends three different carbohydrate sources (maltodextrin, glucose and sucrose), allows your body to absorb and utilize calories up to 30% more efficiently than with a single carbohydrate source, while using only a fraction of the sugar of traditional sports drinks.
Naturally Isotonic
Scientifically designed to be isotonic for rapid absorption, with easy to digest glucose polymers and natural electrolytes to eliminate muscle cramping and stomach distress.

JET FUEL is the perfect all-natural caffeinated sports drink if you're looking for that extra mental edge during sports like tennis, soccer, netball, hockey, football, basketball, baseball, softball, rowing and other paddle sports. Dietitian formulated to keep you hydrated, fueled, and energized through the long haul.
Ingredients: Maltodextrin, Cane sugar, Dextrose, Citric acid, Sea salt, Magnesium gluconate, Natural flavours, Potassium chloride, Calcium lactate gluconate, Sodium citrate, Caffeine anhydrous
Suggested Usage:
Mix one serving of :JET FUEL with 600ml of water. Consume before and during workouts lasting up to 3 hours (one serving per hour of activity).
 Always consult your doctor before starting any new fitness or nutrition regimens. Use this product as a food supplement only. This product is not intended to diagnose, treat, cure, or prevent any disease.