:GO FAR Complete Endurance
SKU
go-far-complete-endurance
---
Personalize your flavour, calories, protein, add caffeine & more!
A natural all-in-one isotonic drink mix specifically formulated to give you the nutrition you need to go strong all day long — Eliminating the need to carry gels, food, chews or salt pills.
Fuel and hydration for workouts lasting 3 hours or more. Blended with carbs, electrolytes, and hunger fighting protein to keep you going strong hour after hour.
All-in-one endurance sports fuel for workouts over 3 hours — Just drink a bottle an hour.
Isotonic to ensure maximum absorption and easy digestion.
Contains heat stable protein to curb hunger & keep blood sugar steady.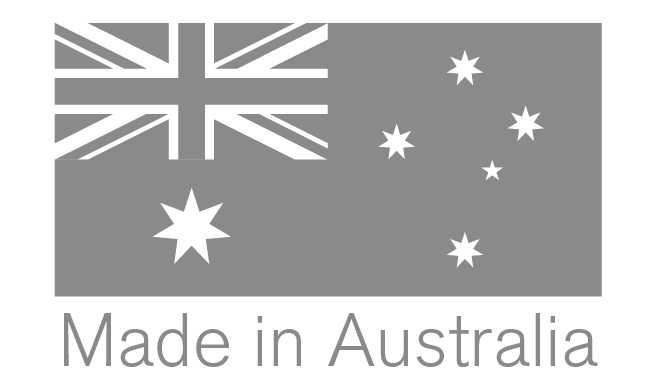 GO FAR Endurance Fuel is the only all-in-one isotonic protein sports drink specifically formulated to give you the nutrition needed to go all day long.
The simplest way to fuel your rides, treks, hikes and long endurance workouts — GO FAR features a unique energizing blend of carbohydrates, electrolytes and hunger-fighting protein, which work together to replenish and maximize energy stores, allowing you to go longer and feel better.
Protein is the Difference
Liquid nutrition with the unparalleled ability to curb hunger during long workouts. Contains ultra filtered whey isolate, providing a complete heat stable protein without any stomach issues or bloating.
Naturally Isotonic
Formulated with our proprietary INFINIT Osmo-FIT™ system, ensuring a perfectly isotonic formula that delivers the nutrition you need with maximum absorption — Zero stomach distress or gut bombs.
Multiple Carbohydrates
Containing three different carbohydrate sources (maltodextrin, glucose and sucrose), GO FAR allows your body to absorb and utilize calories up to 30% more efficiently than with a single carbohydrate source, while using only a fraction of the sugar of traditional sports drinks.
INFINIT Electrolyte Blend
Containing naturally sourced sea salt, potassium, magnesium, and calcium. This blend of essential salts helps to eliminate muscle cramping by rehydrating the body efficiently and replenishing the minerals lost through sweat. No need to carry salt tablets or extra electrolytes — everything you need is right in your bottle.
All Natural Ingredients
Made with 100% all-natural ingredients with zero artificial flavours, sweeteners, or colours. It tastes great, even warm, and will not sour in the heat. Naturally flavoured with real fruit extracts, and sweetened with pure cane sugar.
BCAA Fortified
Fortified with an additional 600mg of BCAAs (L-Leucine, L-Valine, and L-Isoleucine) per serving to provide the muscles with an additional fuel source during long endurance efforts.
Ingredients: Maltodextrin, Cane sugar, Whey protein isolate, Dextrose, Citric acid, Sea salt, Magnesium gluconate, L-Leucine, Natural flavours, Potassium chloride, Calcium lactate gluconate, L-Isoleucine, L-Valine
Suggested Use: Mix one serving of GO FAR Endurance Fuel with 20 ounces of water. Drink one serving of INFINIT performance fuel per hour. No extra gels, bars, chews or salt pills needed.
---
These statements have not been evaluated by the Food and Drug Administration (FDA). Always consult your physician before starting any new fitness or nutrition regimens. Use this product as a food supplement only. This product is not intended to diagnose, treat, cure, or prevent any disease.