What People are Saying about INFINIT
REAL CUSTOMER TESTIMONIALS
Our athletes' successes are the true proof. We take the ultimate pride in helping fuel our customers to reach their performance and athletic goals. Here are just a few of their INFINIT stories.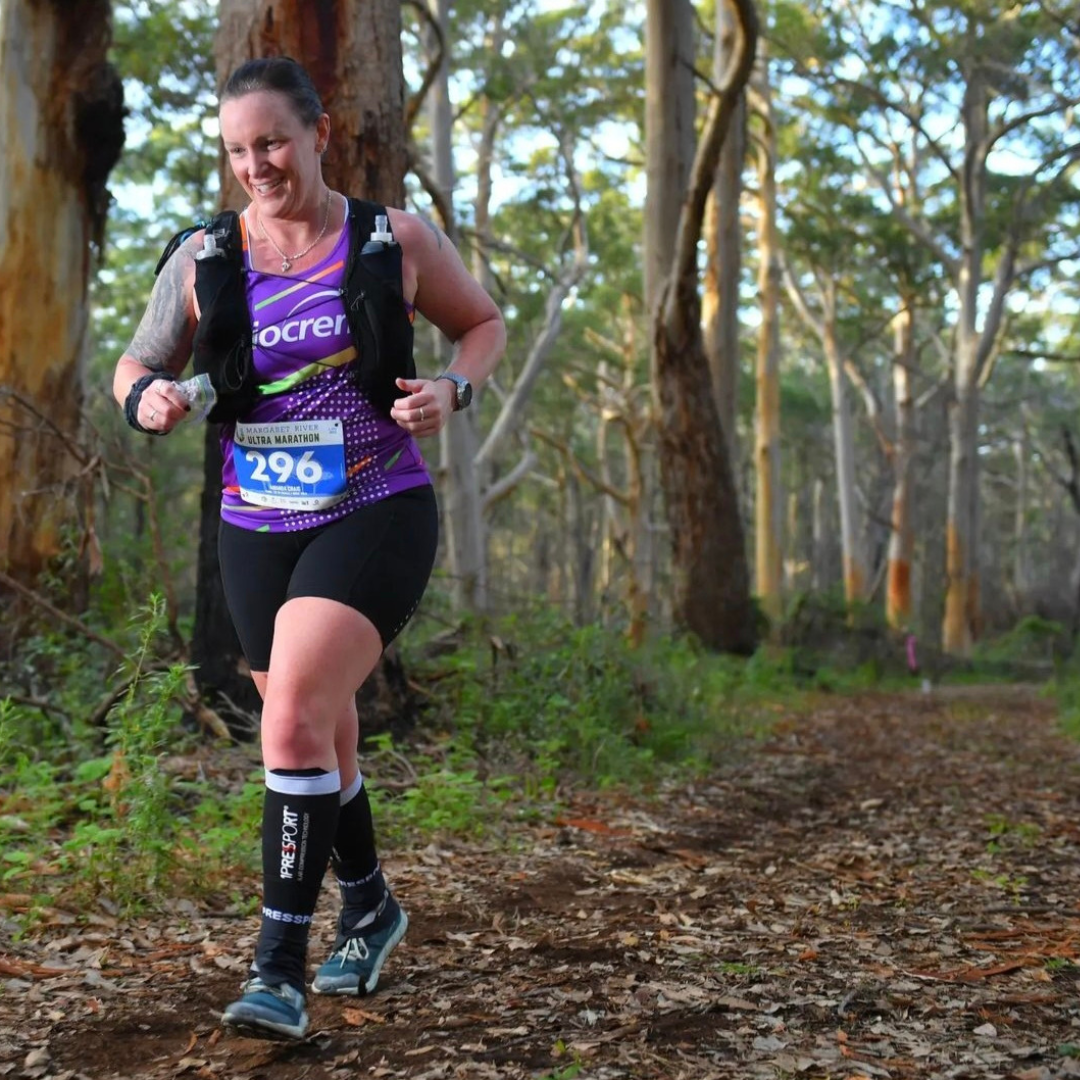 Only Downside - I didn't get onto you sooner!
"I did an 80km ultra run on Saturday and felt it was the best one I've ever run. I think the gym work helped a lot, but I also think Infinit played a huge part! I had no crashes at all and I never hit a wall all day."

Amanda C. — Gold Coast, Qld
Ironman Fuel didn't disappoint
"Infinit is sooooo bloody good. I got through my first Ironman yesterday. Infinit on the bike was sensational. Can't recommend it enough!!

Chris F. — Sydney, NSW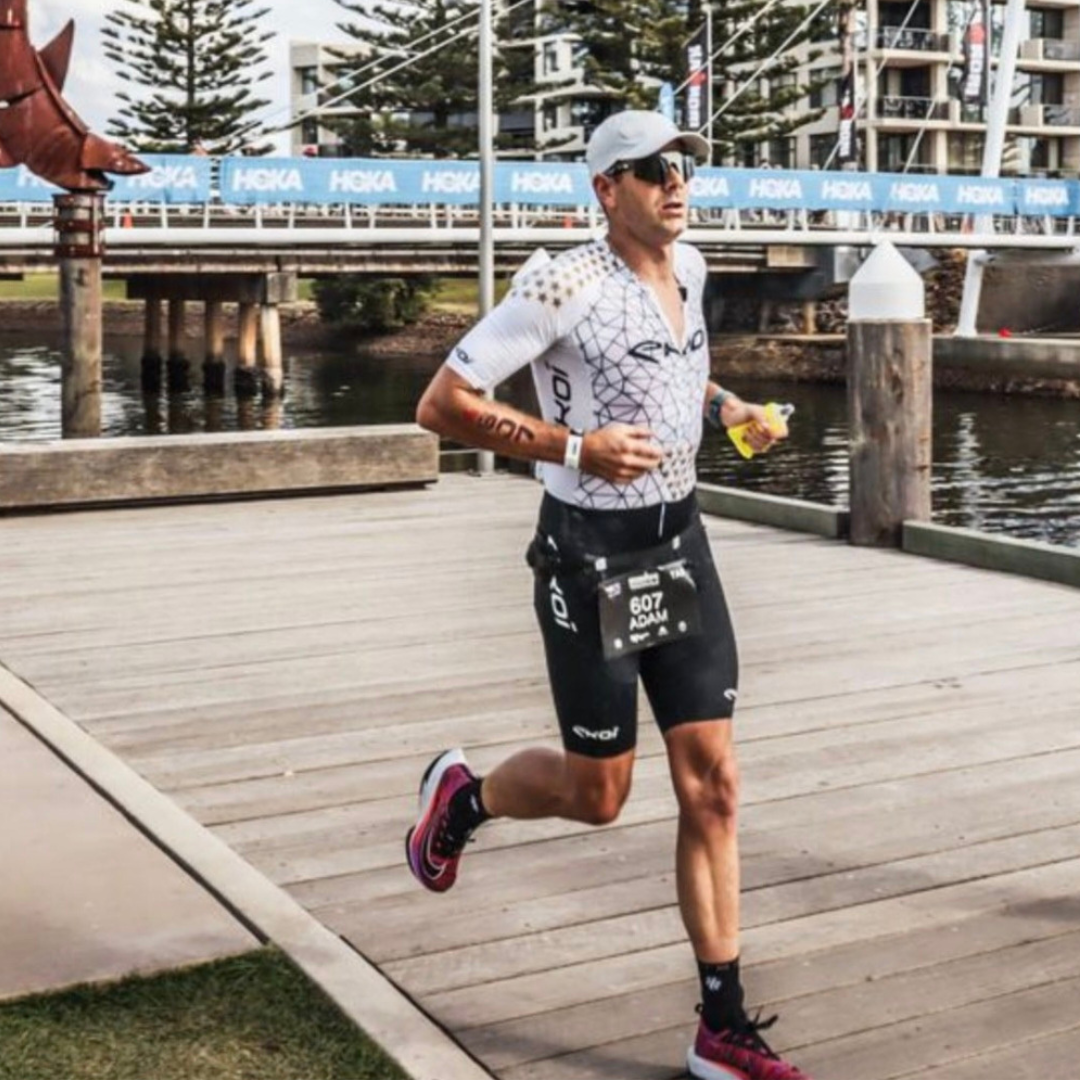 Sub 10 hours at Ironman Australia
"Sending a massive THANK YOU for your awesome products! 3rd crack at an IM at Port on the weekend and finally went sub 10hr. I used your Premium Fuel on the bike and Tempo Run on the run in the yellow flasks....some tinkering in training and I found the formula/serving for me."

Adam D. — Launceston, Tas
"Hello, just letting you know I am loving my Custom Blended Premium Fuel and I'm about to order another bag. It sits well and keeps me full on my longer training sessions."

Steph D. — Melbourne, VIC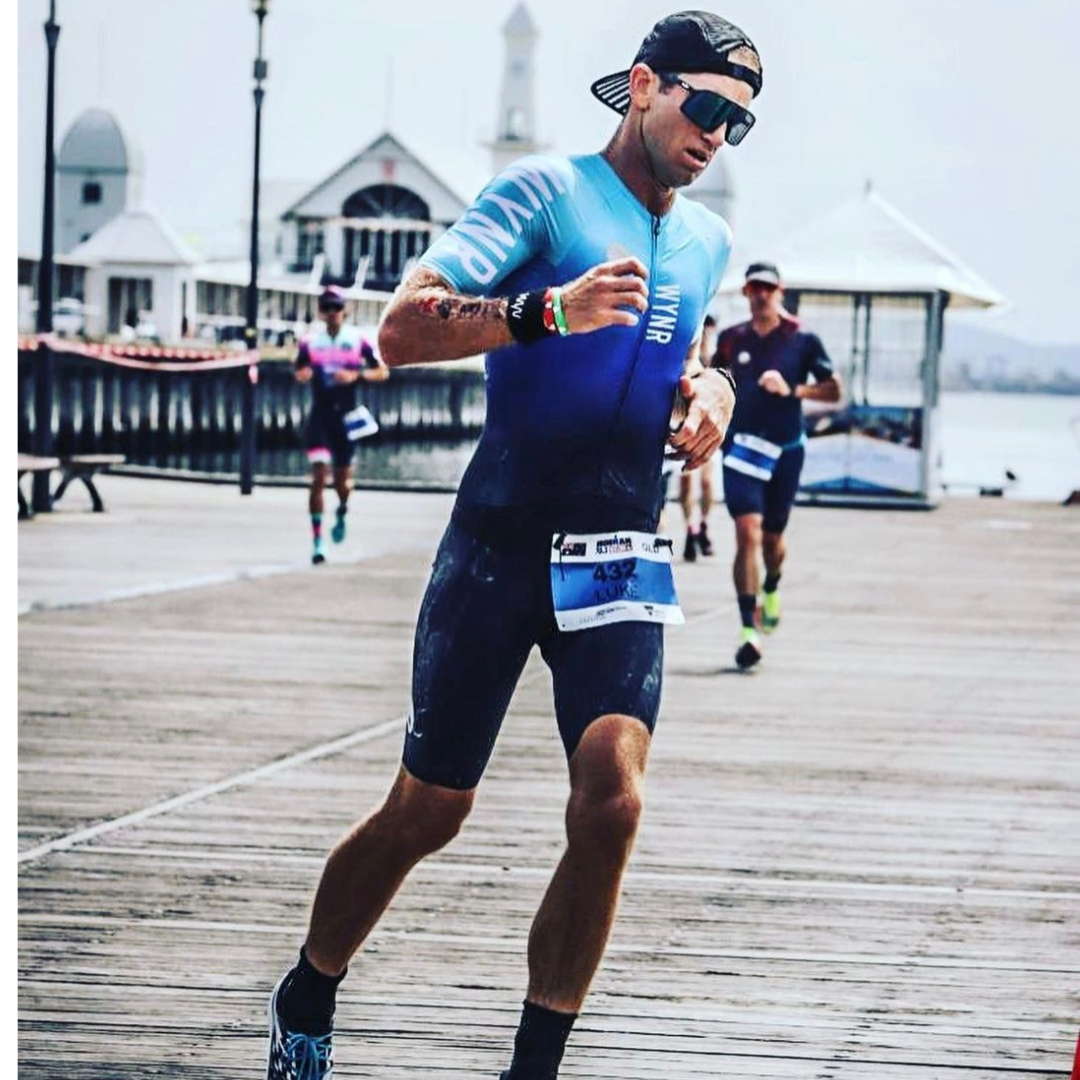 I fuelled my entire 70.3 on liquid nutrition
"Completed Geelong 70.3 on the weekend and used my Custom Blend and Tempo Run for the first time in a race situation for all nutrition. Worked an absolute treat. No gels or food was used (besides some sips of coke)."

Luke B. — Sunshine Coast, Qld
"Hey guys, your Premium Fuel and Tempo Run worked an absolute dream on my first 70.3 today! Thanks for keeping me fuelled!"

Thomas L. — Brisbane, Qld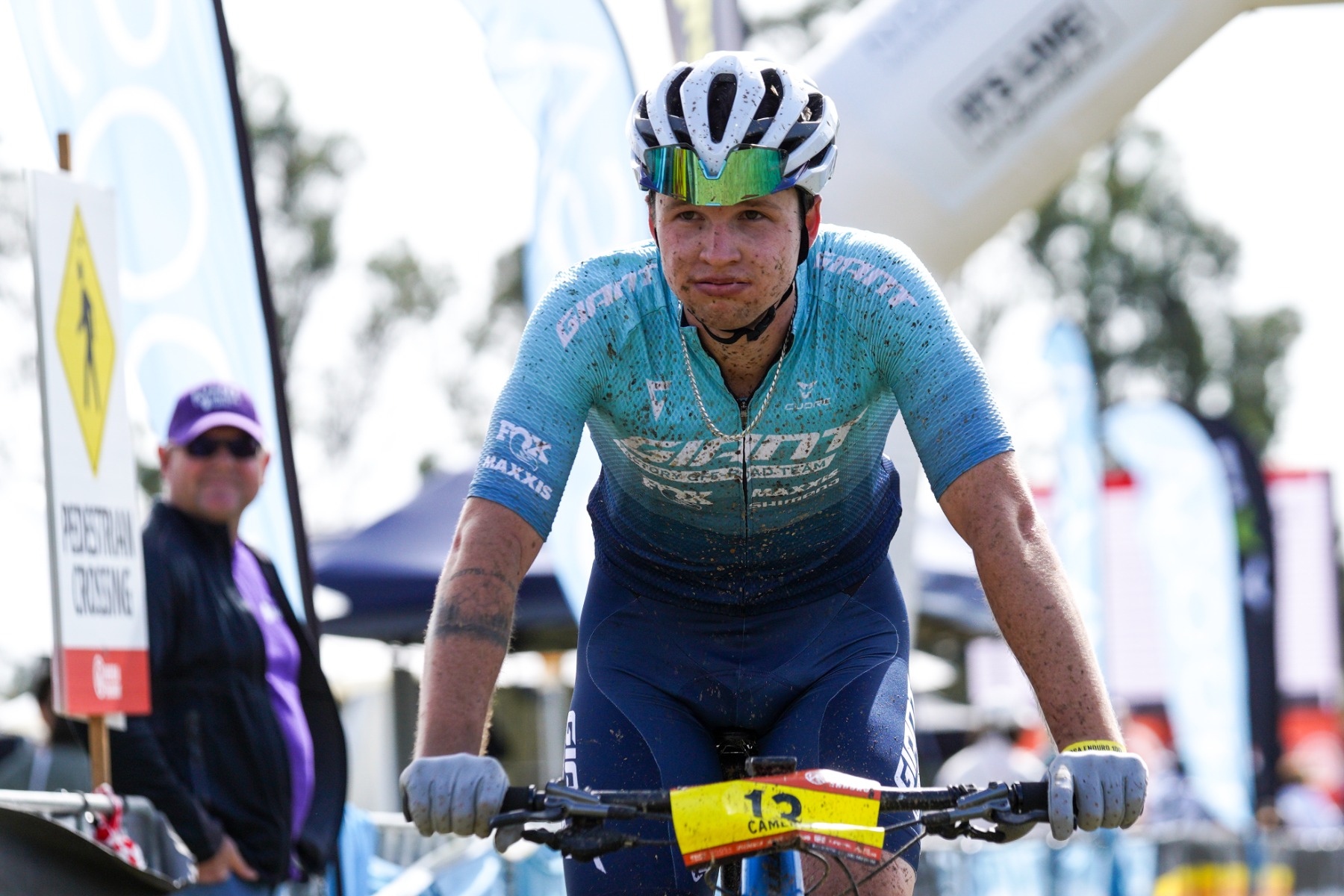 This stuff is helping me onto the podium!
"Since discovering Infinit Nutrition, I have found my performances on the trails have gone from strength to strength. Thanks guys for letting me concentrate on my racing while you look after my fuel."

Cam W. — Brisbane, Qld