Nutrition to Rebuild & Recover
Clean protein blends to nourish and recharge after workouts.
Recover, rehydrate and rebuild stronger with the right balance of complete protein and amino acids to support lean muscle, and clean carbs to refuel.

Recovery done right… Easy to digest & quick to absorb to jumpstart your recovery.
REBUILD — Complete premium protein & added BCAAs give your muscles everything needed to repair and rebuild stronger.
RECHARGE — Quick absorbing carbohydrates to restock muscle glycogen and prep for your next workout.
CUSTOMIZABLE — We tailor formulas to match what each individual really needs. Personalize your protein, flavor, boosts & more.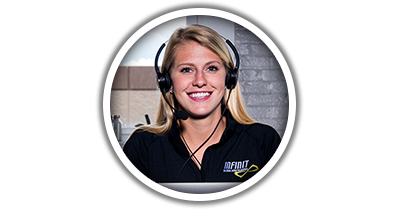 Your Nutrition, Personalized.
Get the most out of the hard work you put in by nourishing your body with clean nutrition tailored to your unique needs & goals.
Create your own energizing hydration drink mix to prime and rehydrate, and up your protein game to support lean muscle with a personalized protein powder blend.
Start from scratch or let a Registered Dietitian guide you through the process.
Our Most Popular Preset Blends
Situationally formulated to meet the needs of the masses, INFINIT Preset mixes are a great place to start.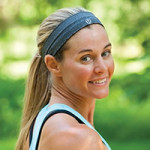 For months i tried many demo's out their from different vendors, but at the end i found that magezon is the best. The pagebuilder extensions comes preloaded with every thing, you dont need to buy addons for it such as elements as other builders does. Just pay one time and you get everything :)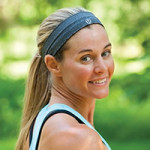 Very happy with this extension, it has allowed me full control of my Product Page!!! Also I want to say, thank you for the great support. This developer is fast at not only fixing any user issues, they also take the time to explain why and how to fix. So you get educated. AAA++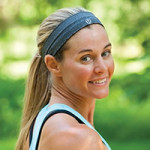 We love Magezon Page Builder, it makes Magento site development so easy. We don't have the time to spend tweaking our site, we are just too busy. Magezon Page Builder lets any of our team members log in and make changes without having a lot of coding knowledge.