Go into your workouts feeling 100% with clean nutrition solutions to hydrate & energize.
Pre-workout fuel to maximize what you put into your workout, so you can optimize your results and gains.
All your nutrition right in your bottle... Just drink and go.
RAPID ABSORPTION — Scientifically formulated to be isotonic for quick and efficient absorption.
CLEAN ENERGY — Feel good about what you're putting in your body. Only real ingredients. Nothing artificial.
CUSTOMIZABLE — We tailor formulas to match what each individual really needs. Dial in calories, flavor strength, electrolytes & more.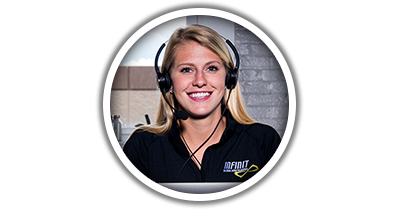 Your Nutrition, Personalized.
Get the most out of the hard work you put in by nourishing your body with clean nutrition tailored to your unique needs & goals.
Create your own energizing hydration drink mix to prime and rehydrate, and up your protein game to support lean muscle with a personalized protein powder blend.
Start from scratch or let a Registered Dietitian guide you through the process.
Our Most Popular Preset Blends
Situationally formulated to meet the needs of the masses, INFINIT Preset mixes are a great place to start.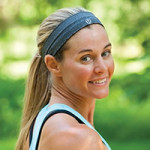 For months i tried many demo's out their from different vendors, but at the end i found that magezon is the best. The pagebuilder extensions comes preloaded with every thing, you dont need to buy addons for it such as elements as other builders does. Just pay one time and you get everything :)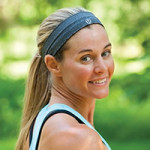 Very happy with this extension, it has allowed me full control of my Product Page!!! Also I want to say, thank you for the great support. This developer is fast at not only fixing any user issues, they also take the time to explain why and how to fix. So you get educated. AAA++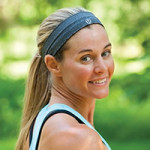 We love Magezon Page Builder, it makes Magento site development so easy. We don't have the time to spend tweaking our site, we are just too busy. Magezon Page Builder lets any of our team members log in and make changes without having a lot of coding knowledge.