:PREMIUM FUEL is custom blended with the addition of Fructose - enabling you to push harder for longer - electrolytes to reduce cramping and a mild flavour to prevent flavour fatigue.
Tailor your :PREMIUM FUEL to suit your own needs by choosing either 60g, 75g or 90g of carbs to fuel you each hour, choosing your favourite all natural flavouring, boost your mix with caffeine and choose your electrolyte level.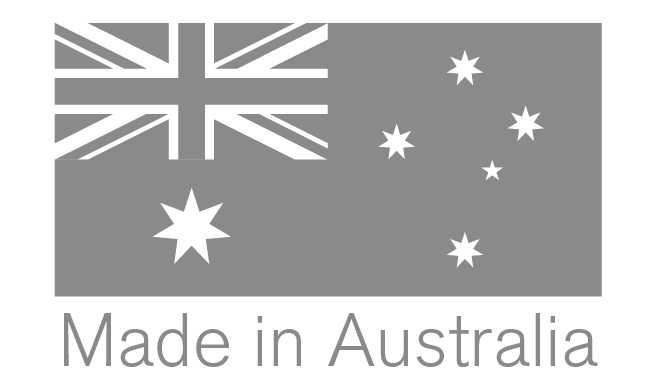 Infinit Nutrition Australia introduces :PREMIUM FUEL – the perfect custom liquid nutrition blend for those athletes wanting to 'UP' their carb game. Developed in conjunction with Accredited Sports Dietitian and Ultra Endurance runner, Stephanie Gaskell, :PREMIUM FUEL incorporates a 2:1 Maltodextrin to Fructose mix allowing the body to absorb more carbs during those longer workouts. While the majority of sports nutrition products allow for an absorption rate of 60 grams of carbs per hour, Infinit :PREMIUM FUEL increases your carb intake to 90 grams per hour – supporting better athlete performance and aiding optimum fluid delivery.
Unsure of how many carbs you should be taking per hour?
As a rough guide, a 60g Premium Fuel blend would be optimal for smaller/lighter athletes weighing around 50-62kg, as well as for those athletes larger in stature competing in shorter, more intense racing situations. A 60g Premium Fuel blend is perfect for ultra distance running.
A 75g Premium Fuel blend would be suited to the endurance athlete weighing around 62-70kg competing in medium-long distance competitions eg. MTB events over 3 hours and long distance cycling, as well as half and full distance triathlon.
A 90g Premium Fuel blend is targeted towards athletes racing over longer distances, eg. long distance triathlon, 24hr MTB etc., as well as those athletes who are larger in stature, weighing in at around 70+kg.