INFINIT was started by a group of endurance athletes with one goal: To create a simpler way to fuel & hydrate.
Swimming is an incredible sport that burns huge amounts of calories. The right nutrition can make or break your performance, but gels, chews, and energy bars are often hard to stomach and difficult to eat in the water.
So we simplify things by putting all the nutrition you need right in your bottle... All you have to do is drink your stuff and go.
CUSTOMISABLE — We tailor formulas to match what each individual really needs. Allowing you to design your hydration mix by dialing in carbohydrates, flavour strength, electrolytes & more.
ALL-IN-ONE SIMPLICITY — Complete liquid nutrition for the win. Just drink one serving per hour for all the nutrition you need to go the distance. No gels, chews, or extra electrolytes needed.
MAX ABSORPTION — Scientifically formulated to be isotonic, ensuring maximum absorption. INFINIT mixes are designed to taste good and go down easy, even in the most grueling conditions.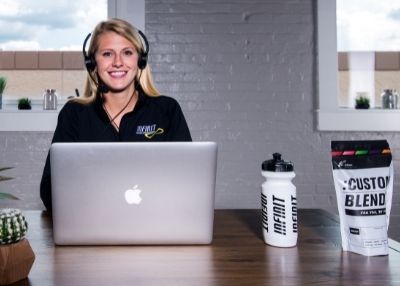 Your Nutrition, Personalized.
Get the most out of the hard work you put in by nourishing your body with clean nutrition tailored to your unique needs & goals.
Create your own energizing hydration drink mix to prime and rehydrate, or customise one of our Pre-set blends to your exact needs.
Start from scratch or let one of our expert Nutrition Consultants guide you through the process.
Our Most Popular Preset Blends
Situationally formulated to meet the needs of the masses, INFINIT Preset mixes are a great place to start.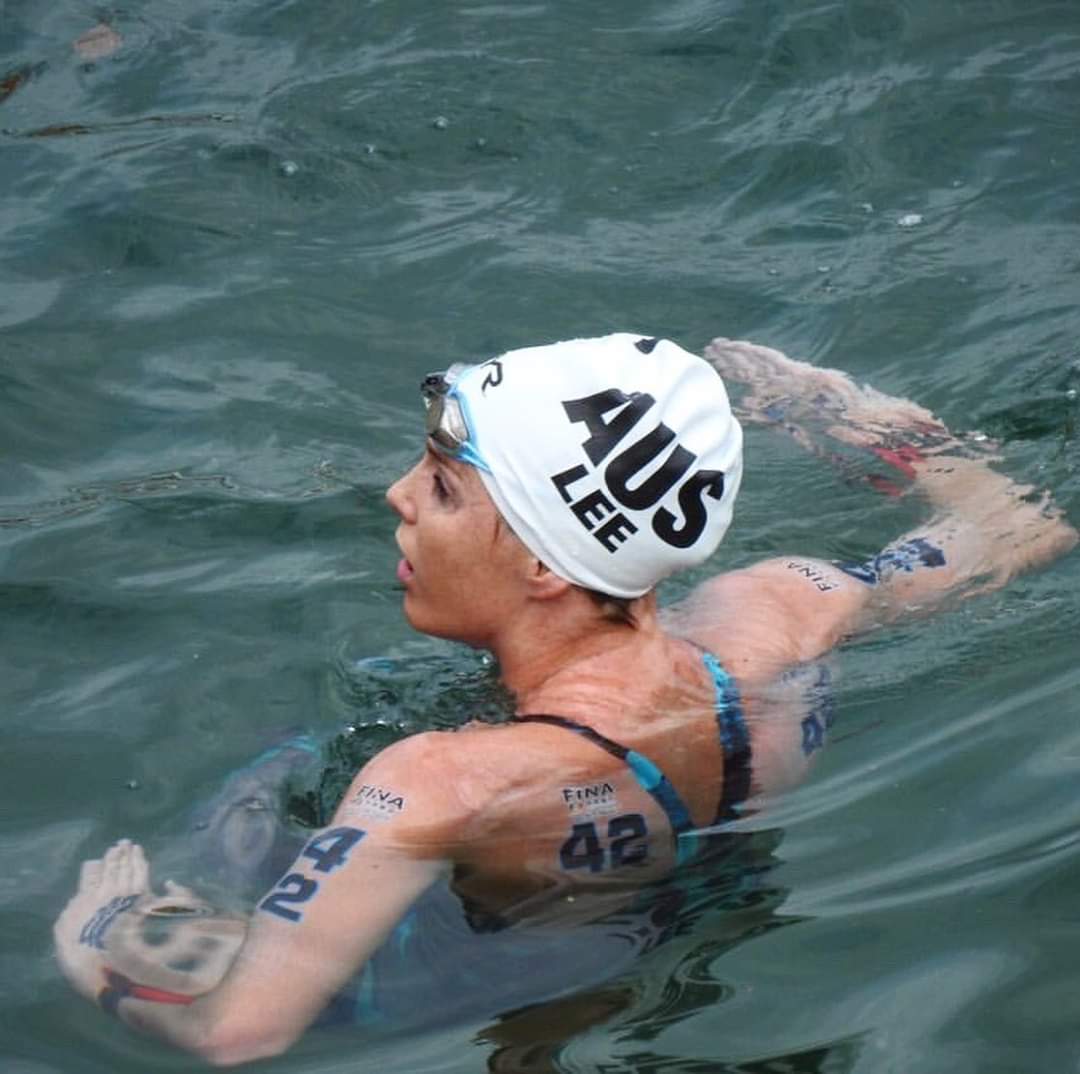 I learned about this product through my Sports Dietitian, Steph Cronin, and have been using it since about 2016. The difference in my performance is measurable and I do not compete or train without it. I can customise different blends for different races, the ingredients sit well in my stomach and, most importantly, Infinit products are HASTA approved.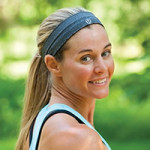 Very happy with this extension, it has allowed me full control of my Product Page!!! Also I want to say, thank you for the great support. This developer is fast at not only fixing any user issues, they also take the time to explain why and how to fix. So you get educated. AAA++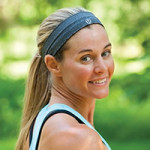 We love Magezon Page Builder, it makes Magento site development so easy. We don't have the time to spend tweaking our site, we are just too busy. Magezon Page Builder lets any of our team members log in and make changes without having a lot of coding knowledge.