:TEMPO RUN Concentrated Fuel
SKU
tempo-run-concentrate
TEMPO RUN is formulated to replace messy gels with four different carbohydrates for MAXIMUM absorption. This easy to use powder is fully soluble when added to your flask, and easily customisable to your needs. Not running super long? Don't need as much fuel? Simply fill your flask to suit your needs - no mess and no waste!!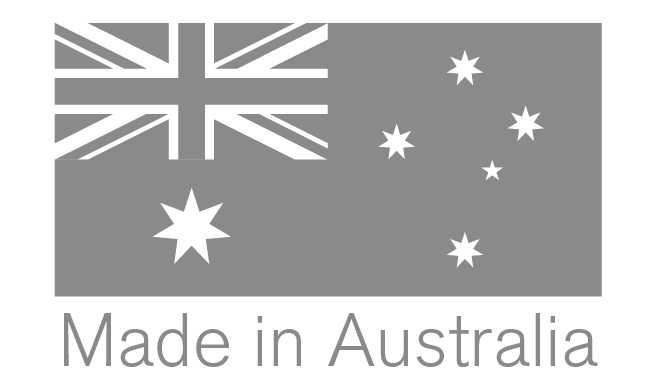 TEMPO RUN is a 100% pure crystalline powder that when mixed with equal parts water makes the perfect customised nutrition-solution that is easy on the old taste buds, even after hours and hours, while still being easy on the gut.
TEMPO RUN is easy to use. 1 scoop is equal to 1 serve. 1 serve = 24g of carbohydrate. Simple. Filling your Infinit Nutrition soft flask right to the top with TEMPO RUN and then adding water will give you the equivalent of approximately 3 gels worth of energy. TEMPO RUN magically dissolves instantly into a crystalline gel with perfect consistency.
TEMPO RUN is NOT thick like other gels. TEMPO RUN is 100% all natural, with no artificial colours, flavours or additives. Containing four different carbohydrates for MAXIMUM absorption, higher levels of four electrolytes than other gels, rapid energy with less mess and less cost than a handful of gels and bars, TEMPO RUN is your go to running fuel.
Available in 20 serve packs, in both Green Apple and original Grape flavour - your run just got that much faster!