Our Infinit Nutrition Australia Trial Pack contains one each of our popular single serve preset blends - :GO FAR - in both Lemon Lime and Raspberry flavours, :SPEED - in our OG Orange flavour and Watermelon flavour, Lemon Lime :JET FUEL, and :REPAIR in Chocolate and Vanilla.  Sample all the flavours - Lemon Lime, Orange, Raspberry, Watermelon, Vanilla and Chocolate!!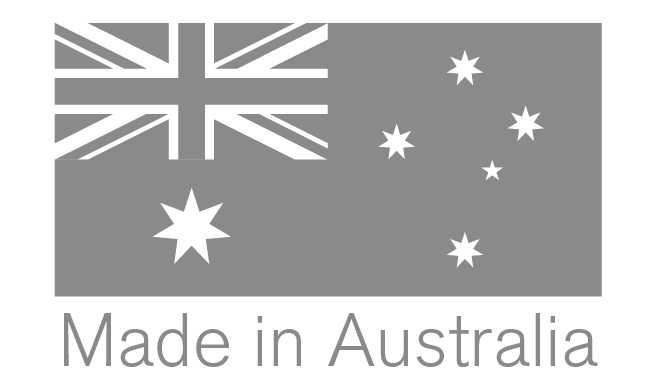 Keen to try some Infinit Nutrition but not sure what to choose? Grab one of our Trial Packs! Containing one of each of our popular pre-set blends, the Trial Pack is a great way to sample our variety of different flavours.
It is also a great way to simply try liquid nutrition. Sick of bars and gels? Then why not try the simplest and most convenient way to fuel your longest adventures - and recover from them as well. No messy gels to contend with, no wrappers to dispose of mid-activity and as simple as pouring powder directly into your very own bidon/flask.
Our Single Serves are a great introduction to the an #infinit world of endurance nutrition possibilities!!
All our preset blends are easily mixed with 500-600ml of water into your bidon.  Our recovery blends mix perfectly with water, milk or your favourite milk alternative!!