INFINIT was started by a group of triathletes with one goal: To create a simple all-in-one way to both fuel & hydrate.
Nutrition is one of the core disciplines of endurance sports. Without the right hydration and fueling strategy, your body simply cannot perform and go the distance in sports like triathlon and duathlon. But the old "pocket full of stuff" method of fueling can feel like conducting a science experiment at 150bpm.
So instead, we do the hard work for you, putting everything you need right in your bottle... All you have to do is drink your stuff and go.
CUSTOMIZABLE — We tailor formulas to match what each individual really needs. Allowing you to design your drink by dialing in calories, flavor strength, electrolytes & more.
ALL-IN-ONE SIMPLICITY — Just drink a bottle an hour for all the nutrition you need to go the distance. No gels, bars, chews or extra salt pills needed.
MAX ABSORPTION — Scientifically formulated to be isotonic, ensuring maximum absorption. INFINIT mixes are designed to taste good and go down easy, even in the most grueling conditions.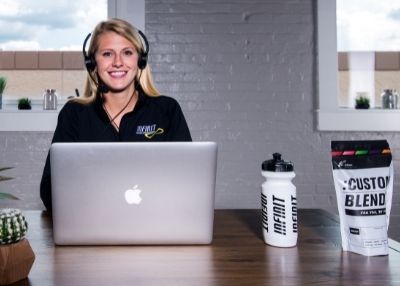 Your Nutrition, Personalized.
Get the most out of the hard work you put in by nourishing your body with clean nutrition tailored to your unique needs & goals.
Create your own energizing hydration drink mix to prime and rehydrate, and up your protein game to support lean muscle with a personalized protein powder blend.
Start from scratch or let a Registered Dietitian guide you through the process.
Our Most Popular Preset Blends
Situationally formulated to meet the needs of the masses, INFINIT Preset mixes are a great place to start.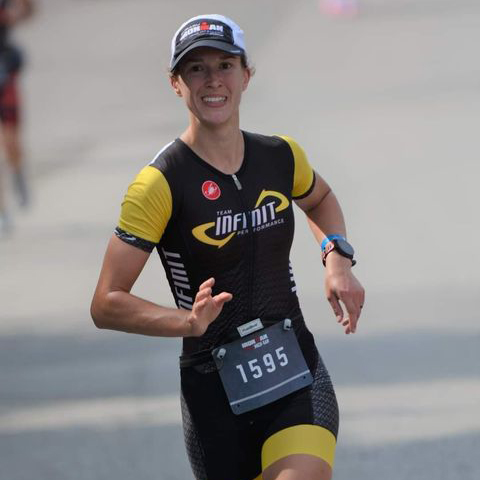 "After many failed nutrition plans, I decided to try Infinit because I'd heard of many success stories and I have a sensitive stomach and have trouble digesting while working out. Infinit has allowed me to have my best race season yet and gave me ZERO issues during Michigan 70.3 and I managed a huge PR as a result of no cramping and no GI issues. Go Far and Mud are my go-to mixes!"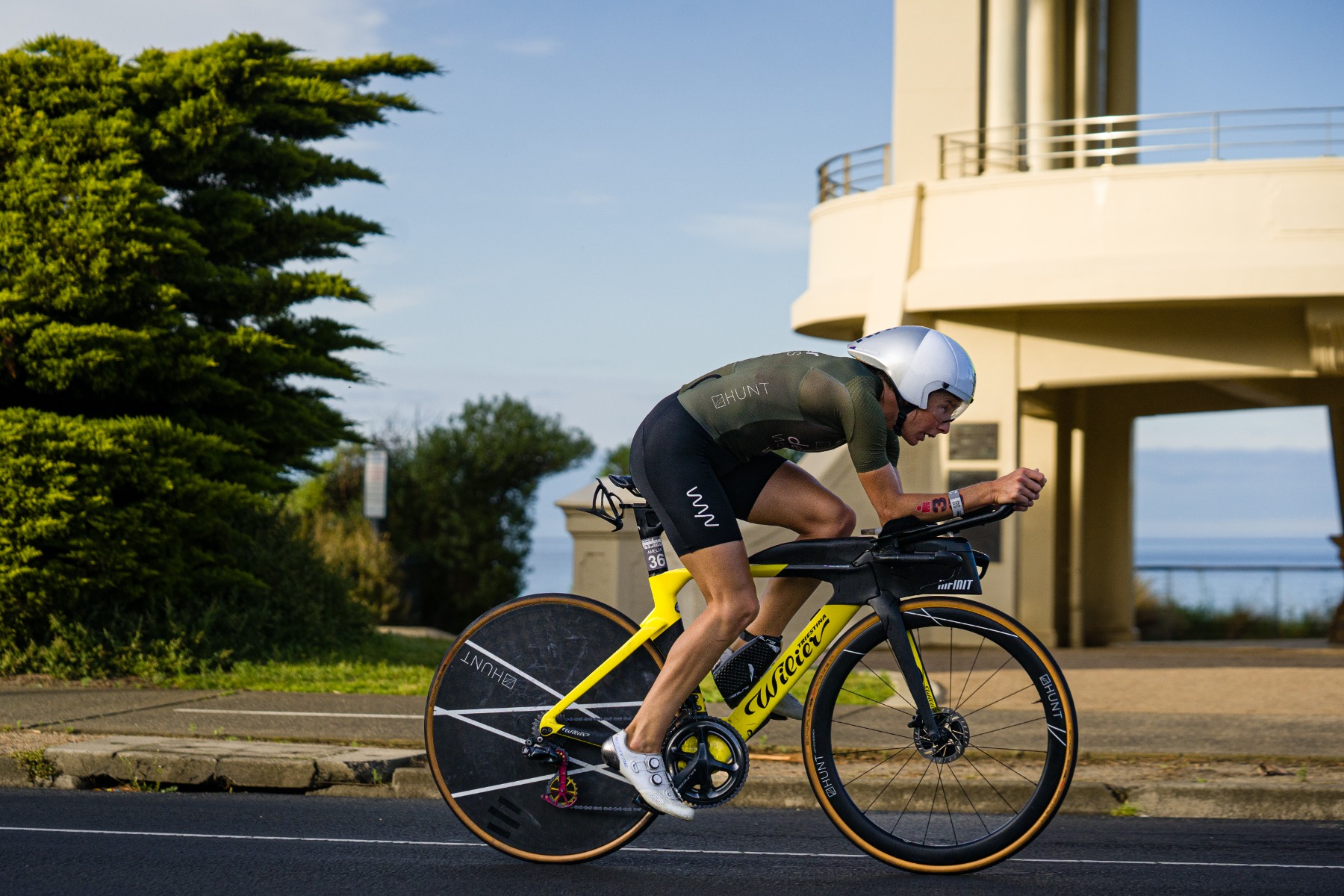 I started using Infinit Nutrition 3 years ago and haven't looked back since. My 90g Premium Fuel Blend is my go-to for training and racing. I use it on the bike and am in the process of training my gut to take it on the run. Renew post workout keeps me feeling fresh for my next session.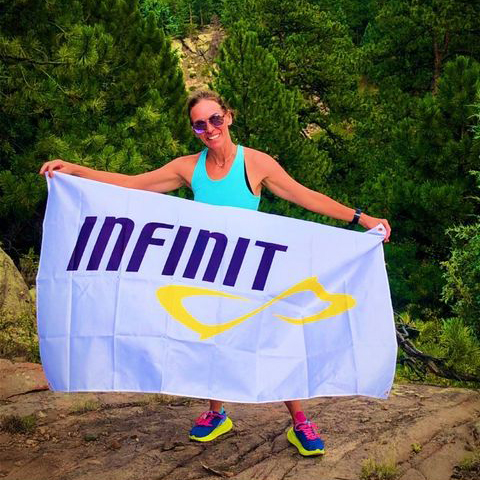 "My coach suggested that I try INFINIT Nutrition before my first Ironman 70.3 race under her guidance back in 2014. It was a game changer for me and I have been using it ever since! Once I became a coach myself, I became Infinit sponsored and now I always recommend the Infinit line to my athletes!"