:NOCTURNE Nighttime Recharge
SKU
nocturne-nighttime-recovery
Your complete natural recovery mix formulated to soothe tired muscles and stimulate muscle repair and synthesis overnight. Boosted with BCAAs and Tryptophan to help lull you into a restful night of deep sleep after a day of heavy activity.
Soothes tired muscles while stimulating glycogen & protein synthesis.
Made with slow absorbing casein protein for maximum overnight recovery.
With added tryptophan to facilitate relaxation and restful sleep.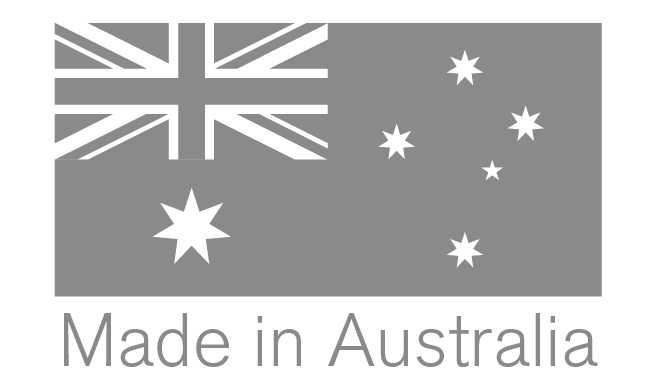 NOCTURNE Nighttime Recharge is a natural protein powder drink mix designed to support rest and recovery overnight.
Scientifically formulated with BCAAs, tryptophan, casein and whey protein to provide an extended release of amino acids to repair and rebuild. Plus a mixture of natural flaxseed, simple, and complex carbs to recharge tired muscles.
Before bed, simply mix with your favourite milk for a delicious way to end your day and nourish your muscles while you're fast asleep.
Muscle Recovery While You Sleep
Designed to extend the recovery window and recharge muscles for tomorrow, the combination of complex and simple carbohydrates, along with fast absorbing whey and slower absorbing casein, provides vital nutrition in a time-released fashion.
Tryptophan + BCAAs
Formulated with Tryptophan, a natural essential amino acid proven to support the body's creation of relaxation hormones (melatonin and serotonin), to help lull you into a restful night of deep sleep. Plus, added BCAAs (Isoleucine, Valine, Leucine) for maximum repair of muscle tissues during periods of heavy training.
Inflammation Fighting Omega-3s
NOCTURNE is blended with golden ground flaxseed, which is a naturally rich source of inflammation fighting omega-3s.
Clean Natural Ingredients
Gluten-free and made with clean, all natural ingredients. Flavoured with real chocolate and sweetened with natural cane sugar — Absolutely no colours, dyes, preservatives or artificial sweeteners.
Ingredients: Cane sugar, Maltodextrin, Casein protein, Grass-fed whey protein isolate, Dextrose, Ground flax seed, L-Tryptophan, L-Leucine, Sea salt, Natural flavour, L-Valine, L-Isoleucine, Magnesium gluconate, Potassium chloride, Calcium lactate gluconate
Suggested Use: Mix one serving of NOCTURNE with 8 ounces of water or milk of your choice. Consume 1-2 hours before sleep for optimal results.
Always consult your doctor before starting any new fitness or nutrition regimens. Use this product as a food supplement only. This product is not intended to diagnose, treat, cure, or prevent any disease.