SKU
repair-muscle-recharge
REPAIR is a post-workout protein recovery drink mix formulated to rebuild and recharge muscles after endurance efforts. A naturally light and refreshing combination of proteins, carbohydrates, and amino acids combine to replenish muscle glycogen and support immune health.
Combines multiple carbs and three complete proteins to provide quick acting and sustained nutrition.
Formulated with BCAAs, Isoleucine, Valine, Leucine, plus Glutamine for fast acting recovery.
Clean natural ingredients — No artificial sweeteners, colours, flavours or thickeners.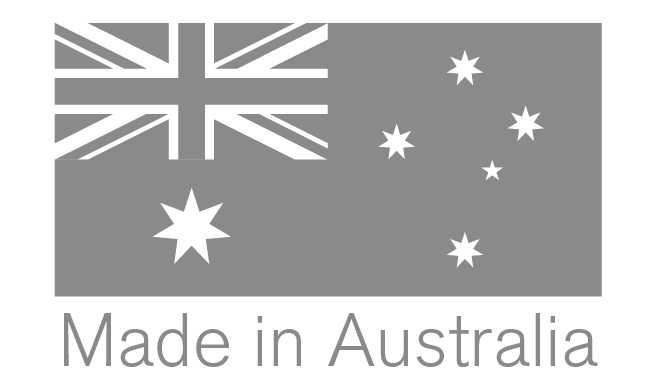 REPAIR Complete Recovery is a post-workout recovery drink mix formulated specifically to recharge muscles after high intensity or endurance activity.
A lightly flavoured blend of natural proteins, carbohydrates, and amino acids work together to replenish glycogen levels and rebuild muscles for maximum recovery.

Three Protein Blend
The combination of fast absorbing whey, along with slower absorbing casein, and soy proteins allow for maximum recovery duration. Supplying the body with vital nutrition in a time-released fashion for full utilization of the post-workout anabolic window.
Clean Natural Ingredients
Gluten-free and made with clean, all natural ingredients. Flavoured with real chocolate and vanilla, sweetened with natural cane sugar — Absolutely no colours, dyes, preservatives or artificial sweeteners.
Aminos for Maximum Recovery
Fortified with BCAAs, Isoleucine, Valine, Leucine, plus Glutamine, REPAIR is designed for maximum repair of muscle tissues and immune support through periods of heavy training.
Thirst Quenching Flavor
We use only clean natural ingredients, so we have nothing to hide. REPAIR is specially formulated with a light flavour, and no added thickeners, so it's easy to drink immediately after even after hot, high intensity workouts.
Carbs to Recharge Glycogen
Formulated with four carbohydrates — maltodextrin, glucose, sucrose, and fructose — to enable your body to process carbohydrates up to 30% more efficiently than a single carb source. It also allows for an immediate and sustained release of glucose to the muscles to help fully recharge muscle glycogen stores and prepare for the next workout.

Suggested Use: Mix one serving of REPAIR with 500ml of water or milk. Consume within 30-60 minutes after activity for optimal results.
Ingredients: Maltodextrin, Cane sugar, Casein protein, Soy protein isolate, Grass-fed whey protein isolate, L-Glutamine, Crystalline fructose, L-Leucine, Dextrose, Sea salt, Natural flavour, L-Valine, L-Isoleucine, Magnesium gluconate, Potassium chloride, Calcium lactate gluconate
 Always consult your doctor before starting any new fitness or nutrition regimens. Use this product as a food supplement only. This product is not intended to diagnose, treat, cure, or prevent any disease.